AccuSure and Dr. Gene are registered trademarks of Microgene Diagnostic Systems Pvt. Ltd. Accusure is a leading brand that manufactures
BP Monitor, Glucometer, Nebulizer, BP Machine, Pulse Oximeter
and other health and wellness equipment in India. Microgene is a trans-national broad-based health care company devoted to new technologies and new ways to manage health. MicroGene has been driven by a clear objective to bring in medical technology to help people live healthier lives. This objective drives our work. It's a commitment to specializing in what matters most life and also the potential it holds when we are feeling our best. MicroGene is an ISO 9001:2015 certified company.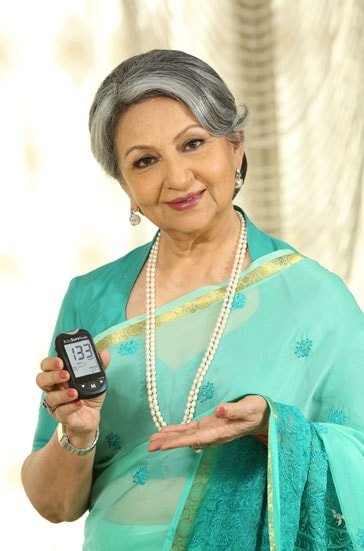 10 Years of Trust
We have been serving the nation for the last 10 years, we are guided in our work by a commitment to building on opportunities that significantly improve health and the practice of health care.
1
Committed to Life
Our commitment is to the medical fraternity and patients, to all who use our products and services. We bring cutting-edge technologies and products that hold the potential for improvements to health and to the practice of health care.
2
Cutting Edge Technology
We must constantly strive to maintain reasonable prices by cutting down our costs without compromising our quality. Better healthcare begins with better diagnosis. Better diagnosis begins with MicroGene.
3
Proper Management
We are committed to helping our employees fulfill their family responsibilities by offering them reasonable and ample compensation. We must offer capable management, and their actions must be for the betterment of all concerned. We deliver on this commitment to life by staying true to our credo.
4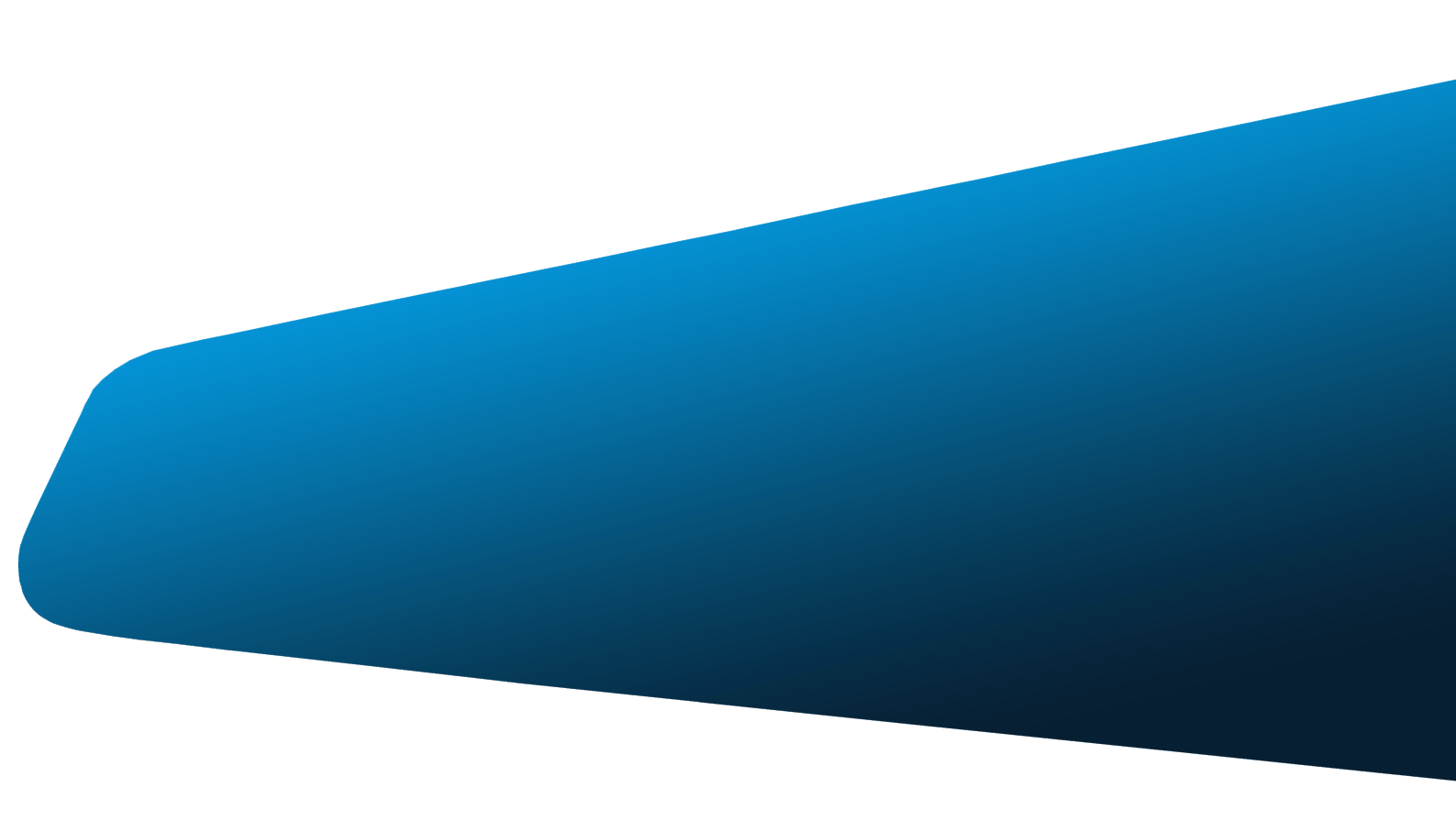 WHAT OUR CLIENTS SAY ABOUT US
According to my experience, AccuSure is a brand that sells products of the same quality, warranty, and reliability at lower prices. Keep up the good work. All the best.
Madhu Sharma
AccuSure Mesh Nebulizer is a revolutionary product, it is small like an inhaler and yet works as a full-sized machine, great for commuting and fieldwork. I love this product.
Ajith Nayyar
A wide range of good quality products at reasonable prices, AccuSure is a brand that provides value for my hard earned money.
Amish Chandra